In General, Sediment Management
By William Coulet
On 14th-17th June, William will be travelling to Genoa for the 10th International SedNet Conference. The theme of this year's event, "Sediments on the Move" aims to discuss the cultural, political and geographic borders that sediment passes through during its transportation from mountains, through freshwater and eventually out to sea. In addition, the event will focus on the ever-evolving management of sediment, how it has changed and how it may change in the future.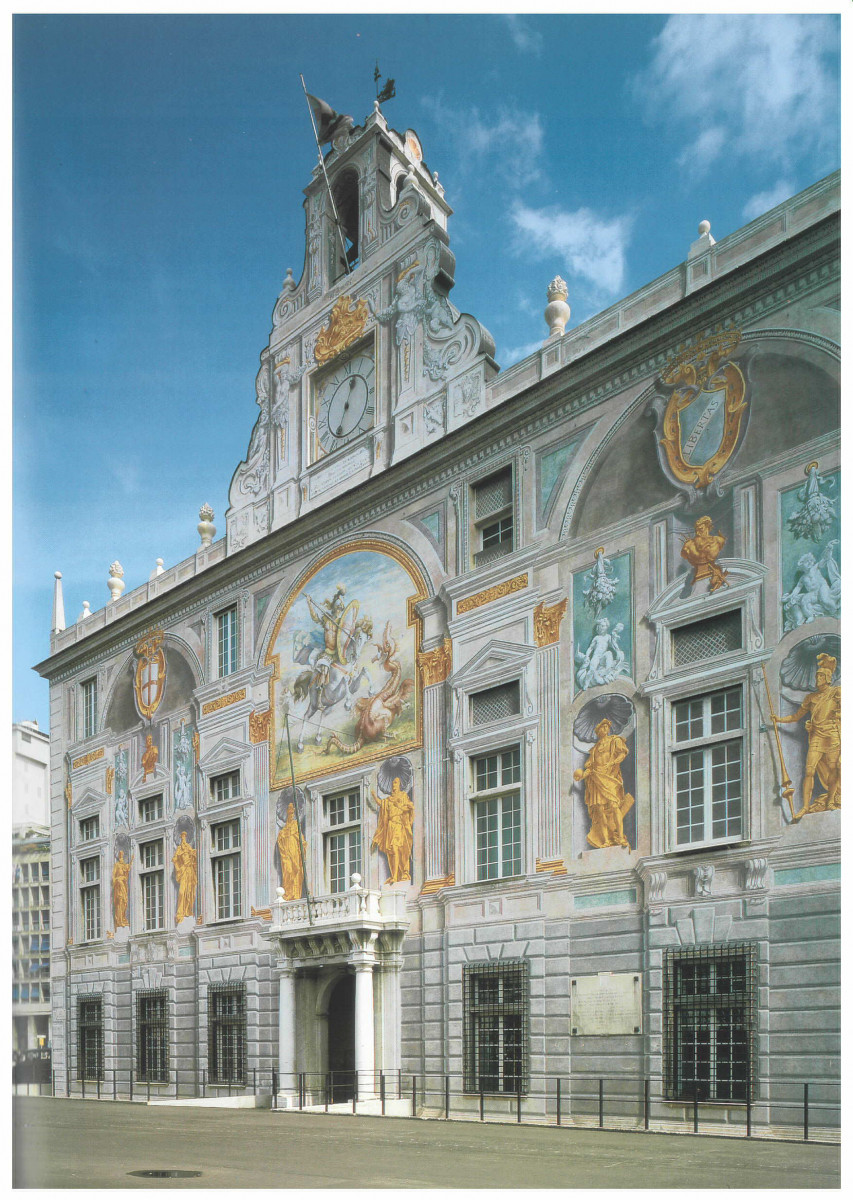 If you are heading over, be sure to catch William's presentation on our ongoing dredging and restoration project in Brightlingsea Essex, as part of the "Using Sediment As a Resource (USAR)" Interreg programme!